In Yantai in August, the summer is still hot. In order to enhance the safety awareness of employees, ensure safe production, improve team cohesion, and enhance the emotional exchange between new and old employees, derun Liquid Crystal's team building activities are online again ~~~
With the hot release of the movie "Fire Hero", this activity we also began to chase stars: they are brighter than the dazzling fire "star" -- lovely and honorable firefighters! At 8:45 on the morning of the 11th, more than 60 Derun people arrived at the cinema on time, entered and took seats in turn. After the general manager Yu Haoliang made an opening speech, the film began to show. In the blazing fire, there was a flash of orange red and military green figure, facing the flames and against the flow of people, marching forward bravely and resisting to the death... Disaster danger retrograde, lit the "heart of dedication", which has what years static good? It's just someone carrying the load for us! Ordinary post in the face of difficulties, lit the "heart of work", a group of lovely fire fighters, life they are also the son of parents, wife's husband, the father of the child, chose this line, is to dedication, perform their duties!

The movie plays, frame by frame, and some of our seven-foot-tall men silently wipe away tears. Yes, the movie is moving enough, but the reality of the accident is far worse. Had it not been for the timidity of the port officials who refused to divulge the true information, the fire might not have spread so quickly and it would not have taken hours to close a valve... Whether it is life or work, don't take safety as a slogan, let us effectively form a habit of safety!
11 at noon, the film ended, everybody out of the cinema, rainy and typhoon lekima has not landed in yantai, this time the weather can have some barbecue, so very good ~ ~ ~ as wanda is very busy at the weekend to the third floor of han jincheng is more popular, less than 15 minutes DE embellish army all arrived, the mighty team in turn into the restaurant, started a pleasant dinner time, Here, delicious food accompany, colleagues and old friends depend on each other, sharing feelings with each other, ~~~~~~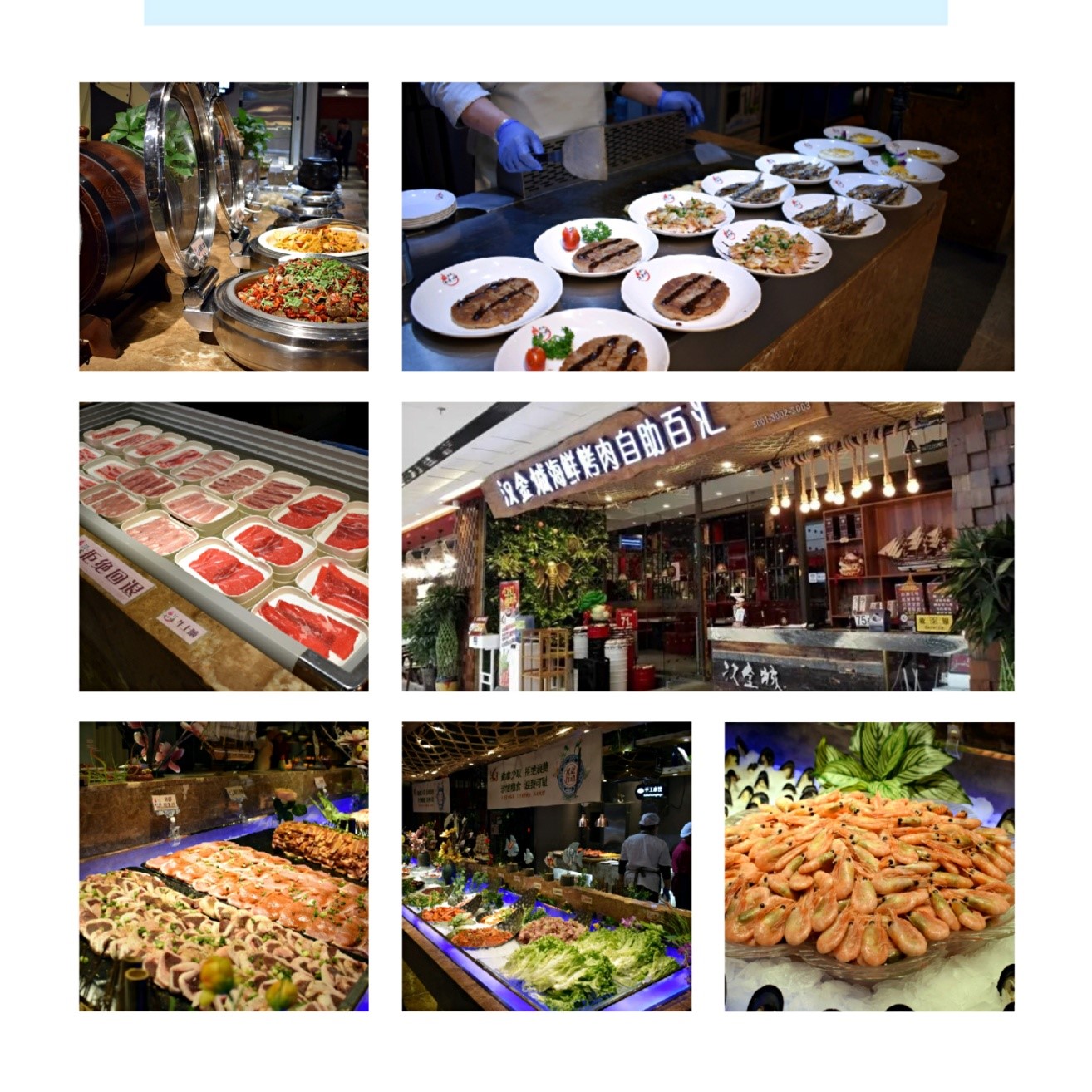 This activity ended in a pleasant atmosphere of dinner, full of touching day, I believe that everyone has a full harvest!