The brilliant 2020 has passed, and 2021, full of challenges and hopes, has quietly arrived. Years and months do not live, God rewards diligence. In the past 2020, we worked together, forge ahead, work hard and forge ahead. Under the leadership of the general manager of the company and all leaders, and with the joint efforts of all colleagues of Derun LCD, we took solid steps and achieved stable development.
In response to the national and government policies to combat the epidemic, Derun LCD 2020 year-end Excellence Evaluation and recognition was held online. After fierce competition, employees with outstanding contributions and excellent performance in 2020 were selected.
——Excellent employee Award: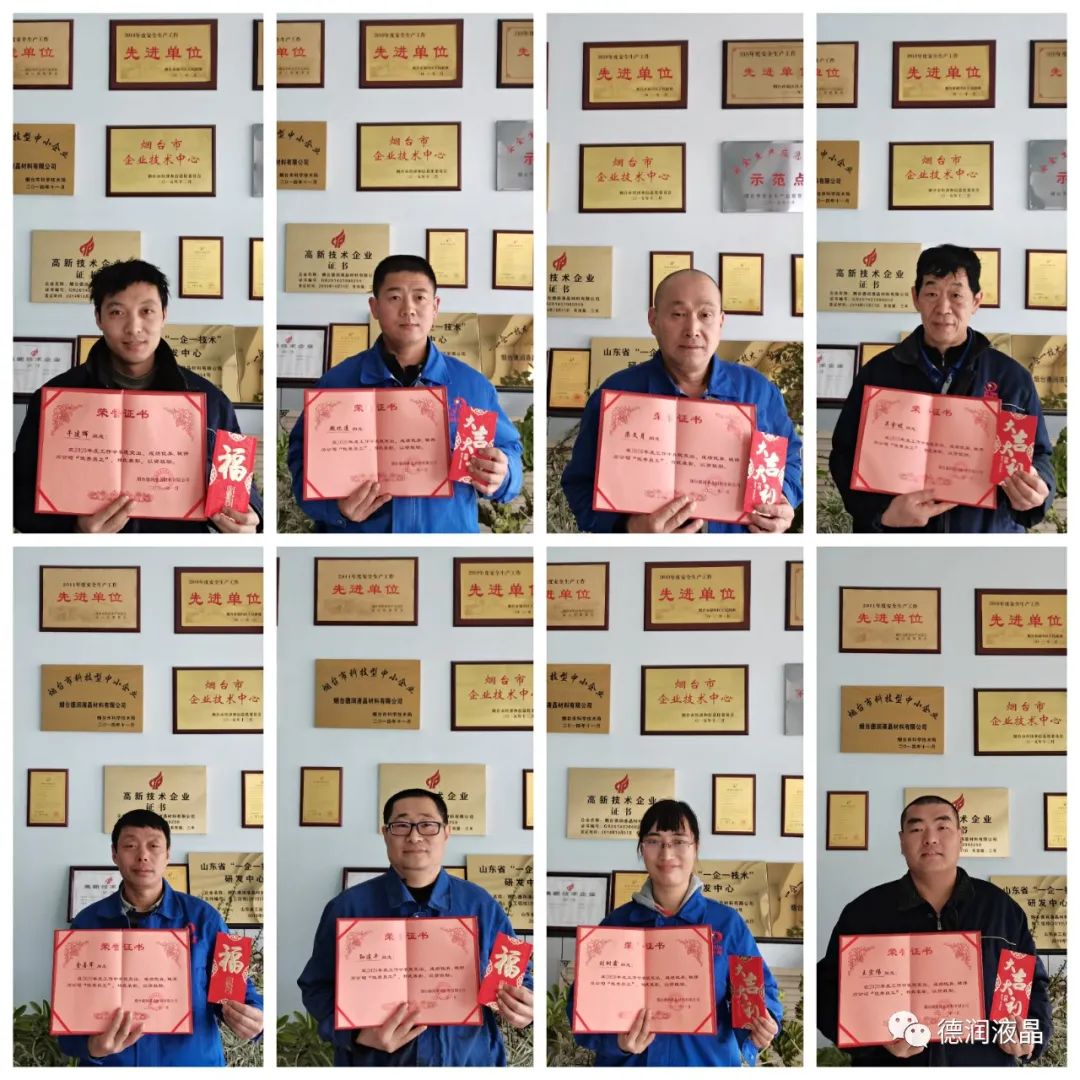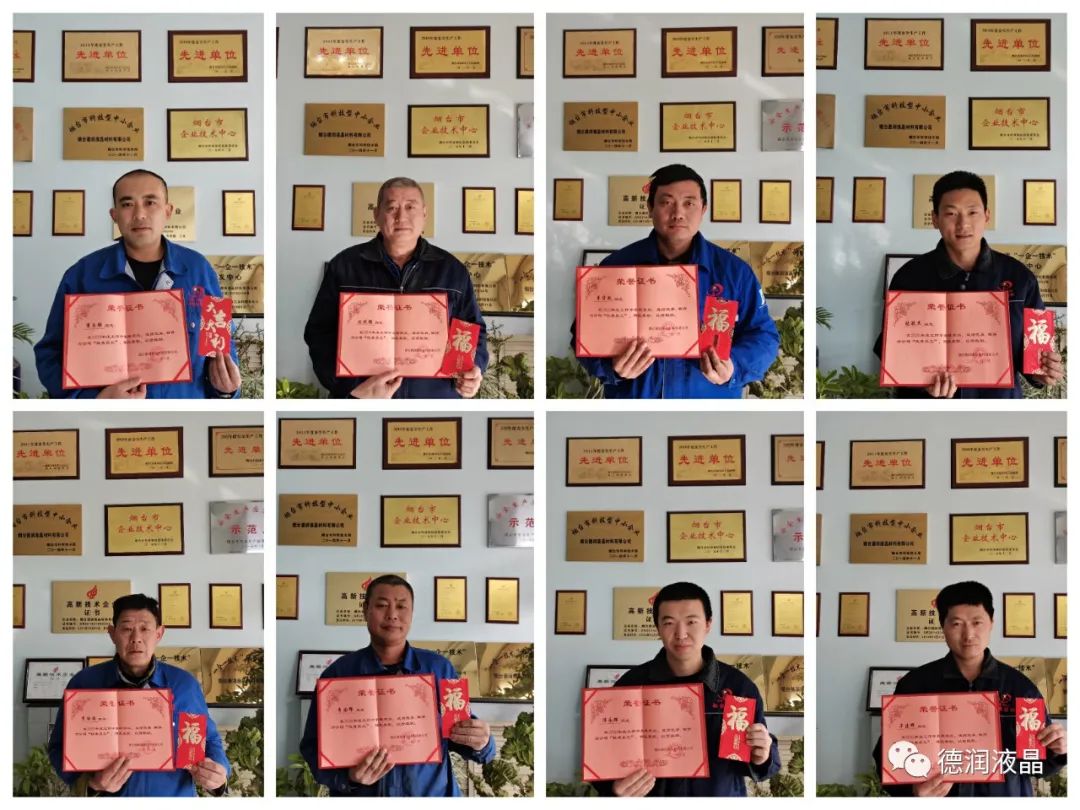 ——Excellent Team Leader Award: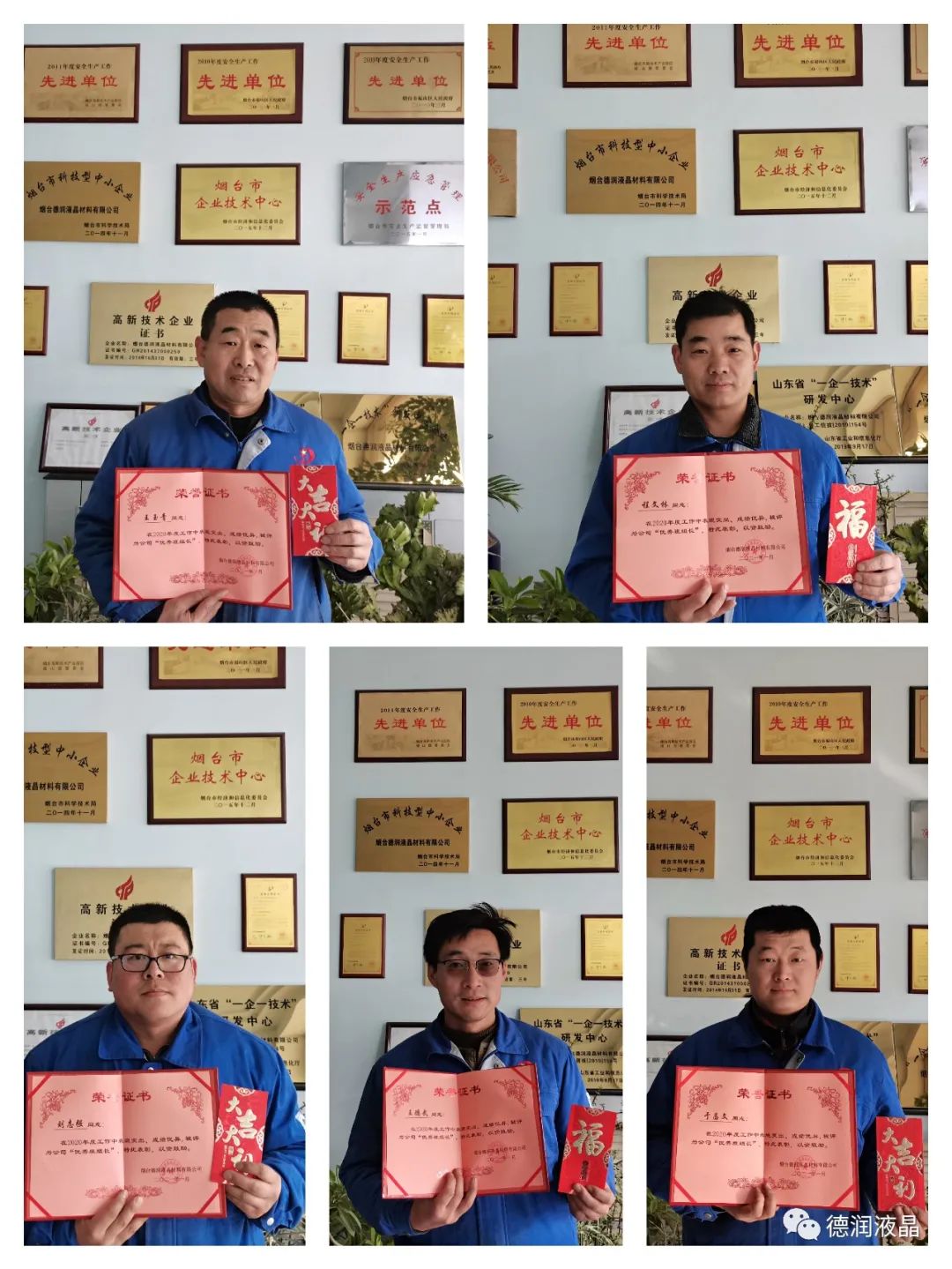 ——Excellent Office Director, excellent supervisor Award: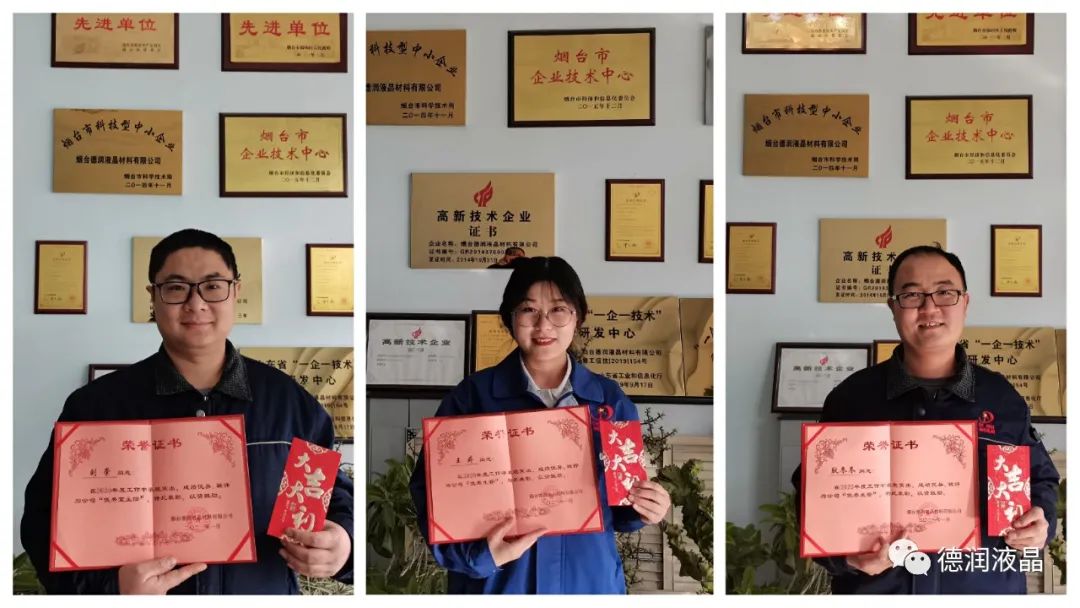 ——Outstanding Position Leader Award: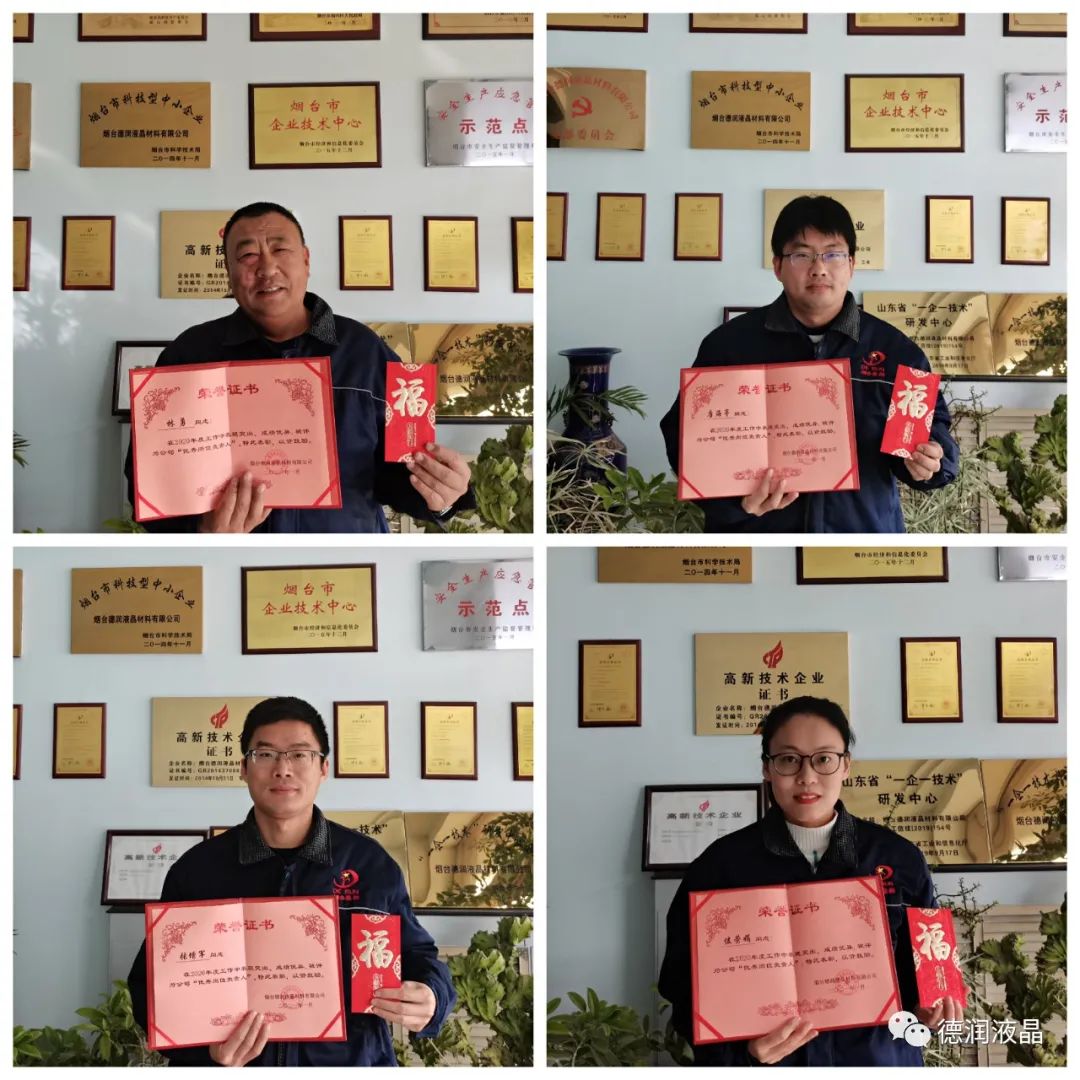 Every honorary winner has won the recognition and praise of all the staff of the company with full enthusiasm and strong sense of responsibility by working hard and hard in ordinary positions.
The ups and downs of the past year will always be engraved in our hearts, and a new journey has begun. New opportunities, challenges and developments await us. In the future, the company will continue to carry out the excellent selection activity as a key work for a long time, so that more employees who have paid silently on their posts can stand out and create a good atmosphere for everyone to be advanced. I believe that through the joint efforts of all employees, Derun LCD will go higher and farther!
2021, ride the wind and waves, set sail!