On June 27, 2020, the first production safety emergency competition in Fushan District arrived as scheduled.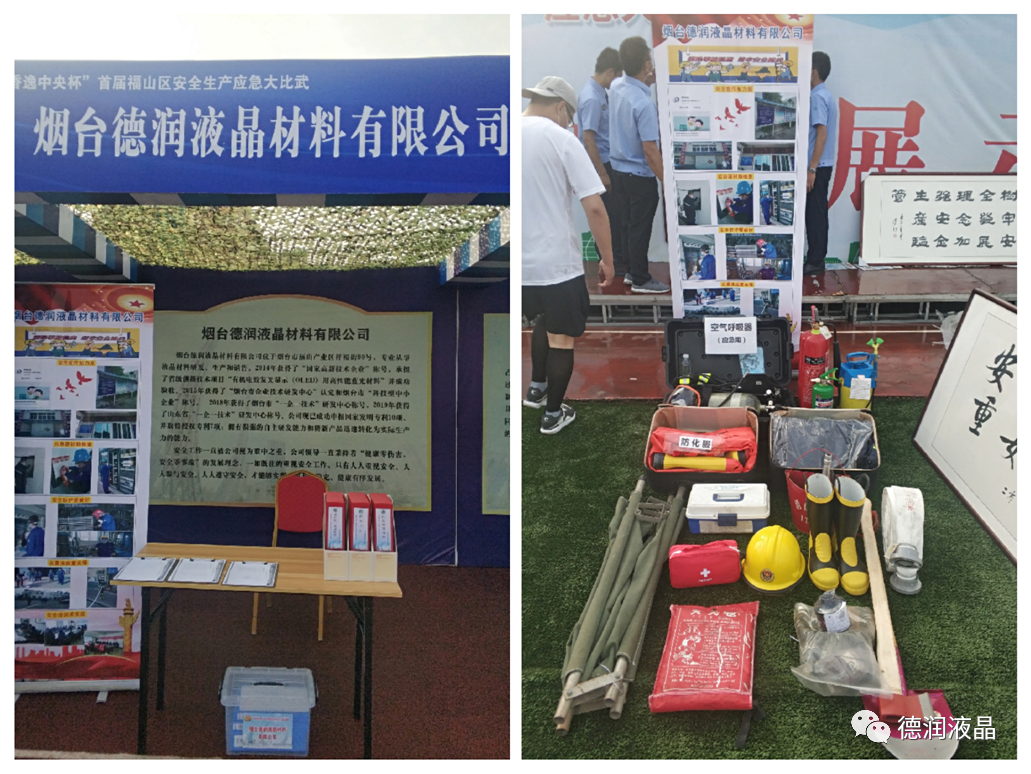 With the entrance music, the conference kicked off~~~
The Derun team entered the site in an orderly manner. They waved the national flag and shouted loudly, "no matter how busy production is, don't forget safety; unite as one and create brilliance forever", echoing the theme of this safety emergency competition!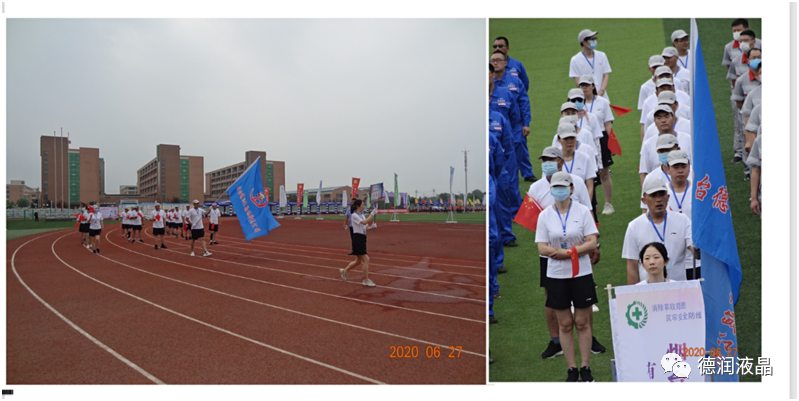 Mr. Yu Haoliang, general manager of Yantai Derun LCD, participated in the flag transmission of this conference with honor.
When the flag is passed from the head of the brother company in Fushan District to the general manager, it symbolizes the transfer of responsibility as the main body of safety production. As the head of production safety of the enterprise, the general manager does not forget the safety policy of "safety first, prevention first and comprehensive management", nor does he forget to perform double responsibilities for one post and implement the safety production responsibility system;
When general manager Yu passed the flag to director Lu of the District Emergency Management Bureau, it represented the enterprise's solemn commitment to the government and to employees: adhere to life first and develop safely; Absolutely perform the safety responsibilities of the person in charge and be fully responsible for the safety production work of the enterprise!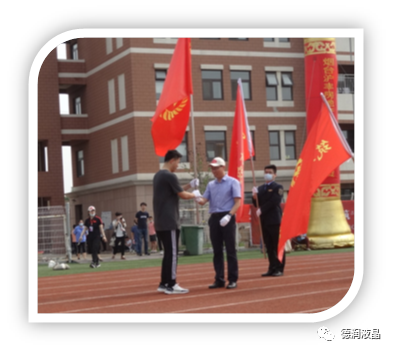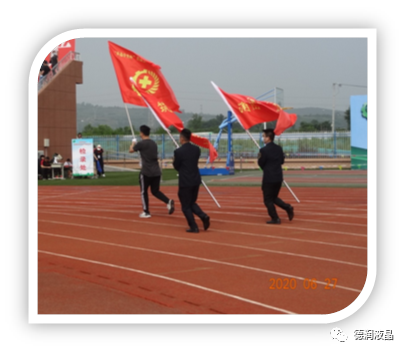 Mr. Yu Keji, the leader of Derun, was also invited to watch the ceremony on the rostrum.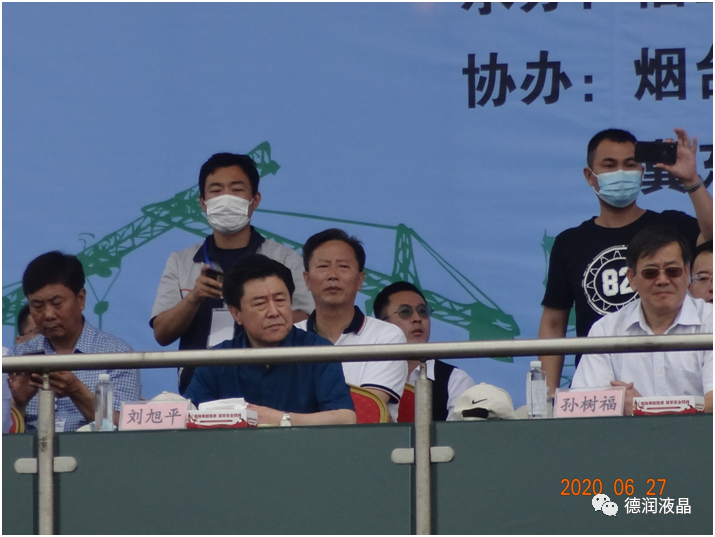 Later, the exciting competition came. In the tug of war game, when the whistle of the game sounded, Derun LCD team shouted "one two, one two ~ ~ ~" together, clenched the long rope with both hands, riveted hard and pulled back desperately. The company leaders also helped to refuel beside them. Cheerleaders shouted for the competition players, and trumpets and shouts floated over the game!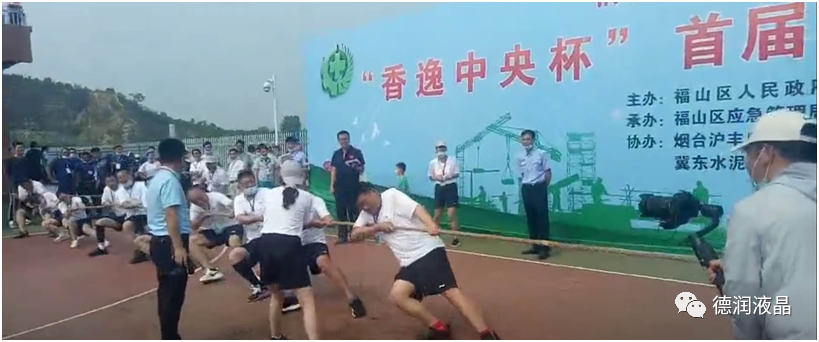 On the 200m emergency physical racing track, two rescuers of our company heard the whistle, grabbed the sandbag, rose and galloped. After reaching the turning point, they skillfully performed cardiopulmonary resuscitation, together put the "wounded" on the stretcher, tied the safety belt, lifted the stretcher, and rushed to the finish line together~~~~
The team of our company is united in this competition, showing style and spirit!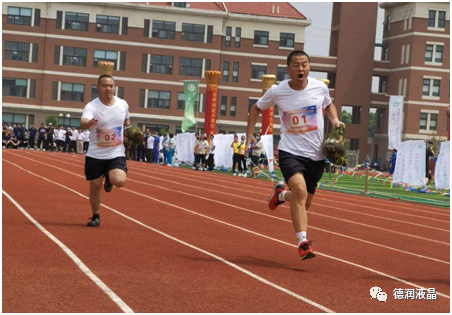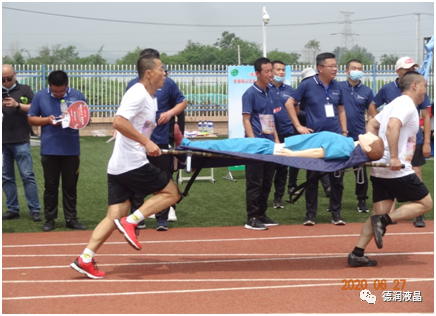 In the first production safety emergency competition in Fushan District, Derun team worked together and went all out! The success of the event can not be separated from the strong support of company leaders and participating colleagues. Whether it's the team members who rehearse hard for the opening ceremony, or the colleagues who carefully prepare for the grand competition; Whether you are the athletes who fight hard on the court or the cheerleaders who cheer on the sidelines, you are the best!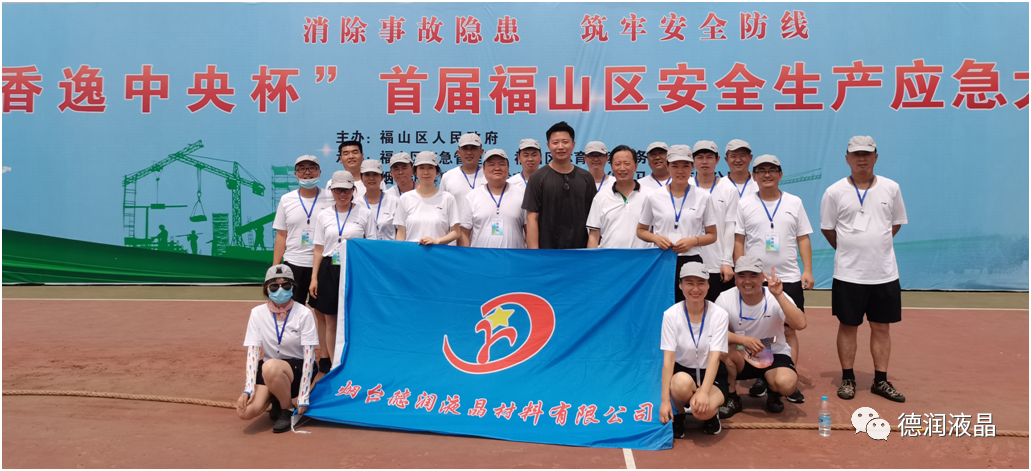 Finally, Derun liquid crystal presented a self-made and self performed program - "Allegro says safety" to the conference~~~~